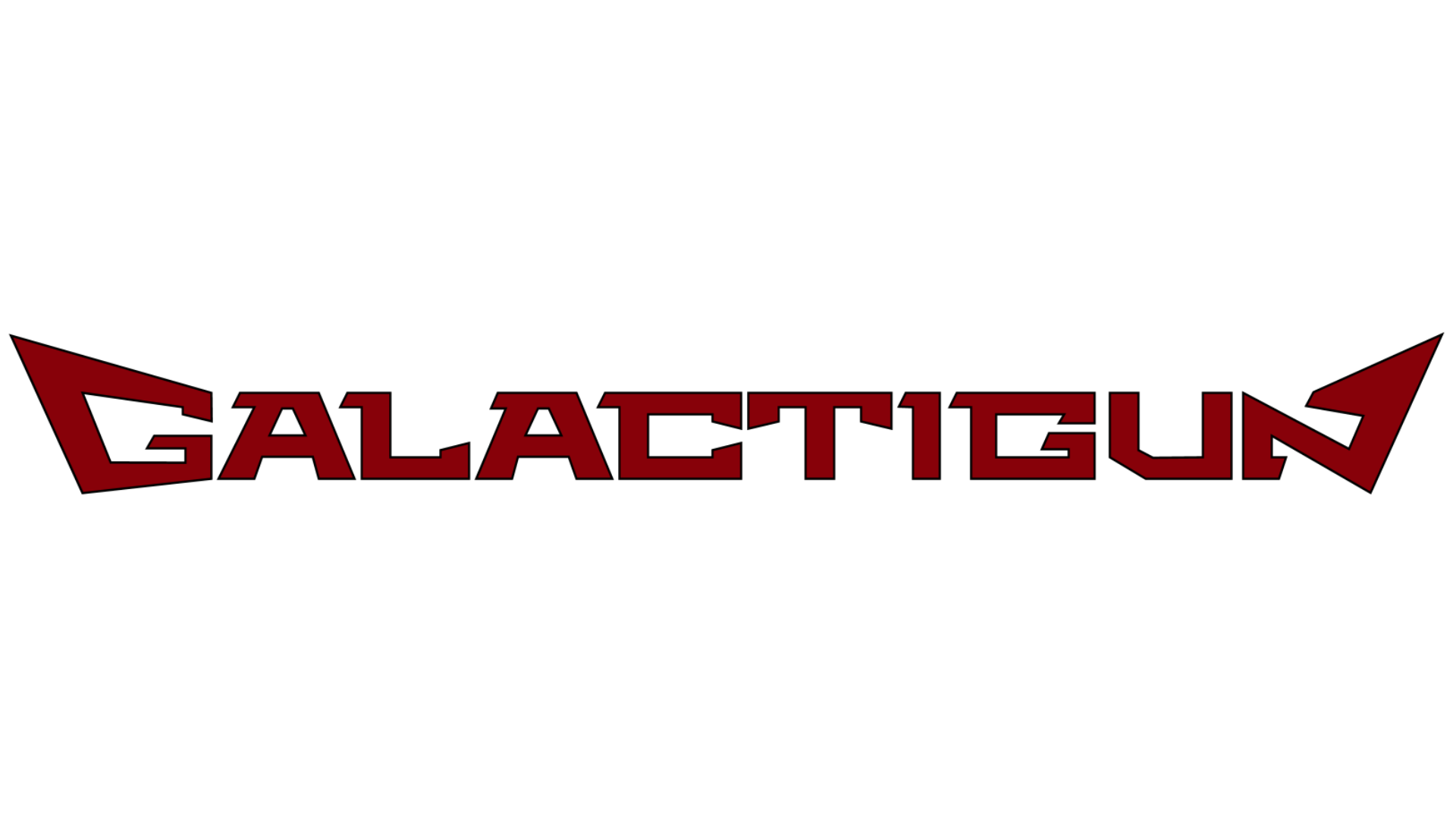 A Rhythm space shooter

Galactigun is a rhythm-based space shooter. Defend the galaxy from the evil armada of DJ Kranius! Galactigun is easy to learn but hard to master. Complete with online leaderboards, achievements and player progression features, Galactigun will entertain into the future.

Galactigun offers a variety of music genres from metal to EDM! Challenge your friends in a match of Hell Destroyer or try to get a perfect score on Take Me Away!