 DEVISE

CHAOS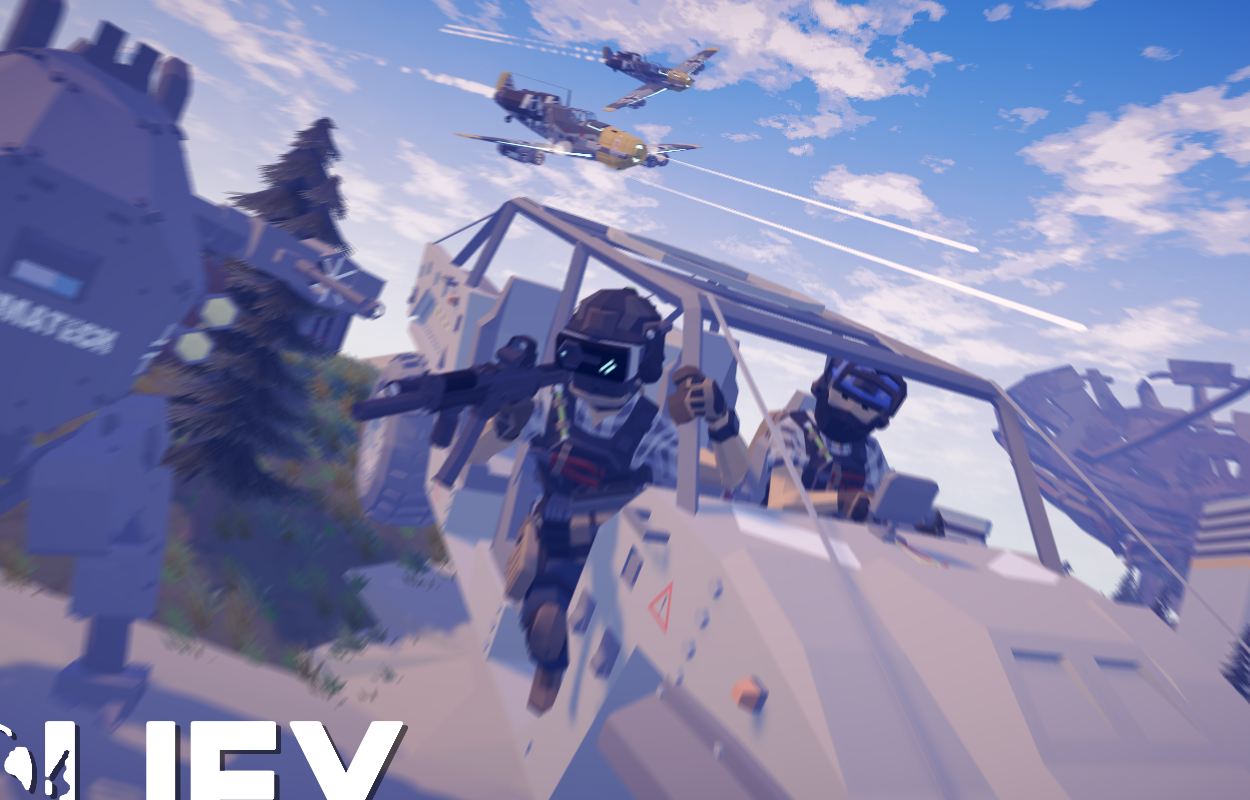 The Amplify Experience
Amplify offers a unique gameplay experience being a story driven rogue-like fps with a simplistic art style and unique setting. Due to its random nature, you will have an altered experience every time you press play.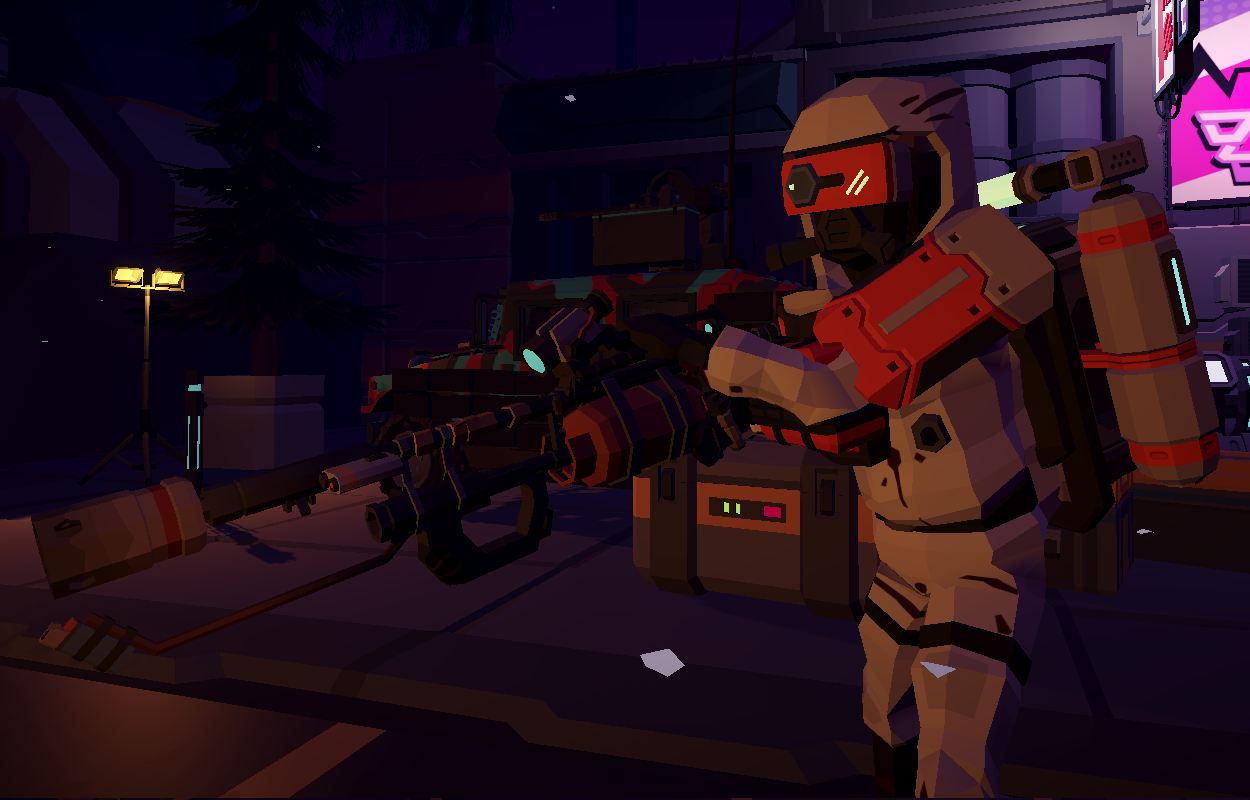 A unique world
Created by an unknown government organization, the simulation hosts 3 sectors of completely unique themes making the space you play in different in almost every level. You will encounter many different enemies from futuristic police forces to a special forces unit composed of armed pirates.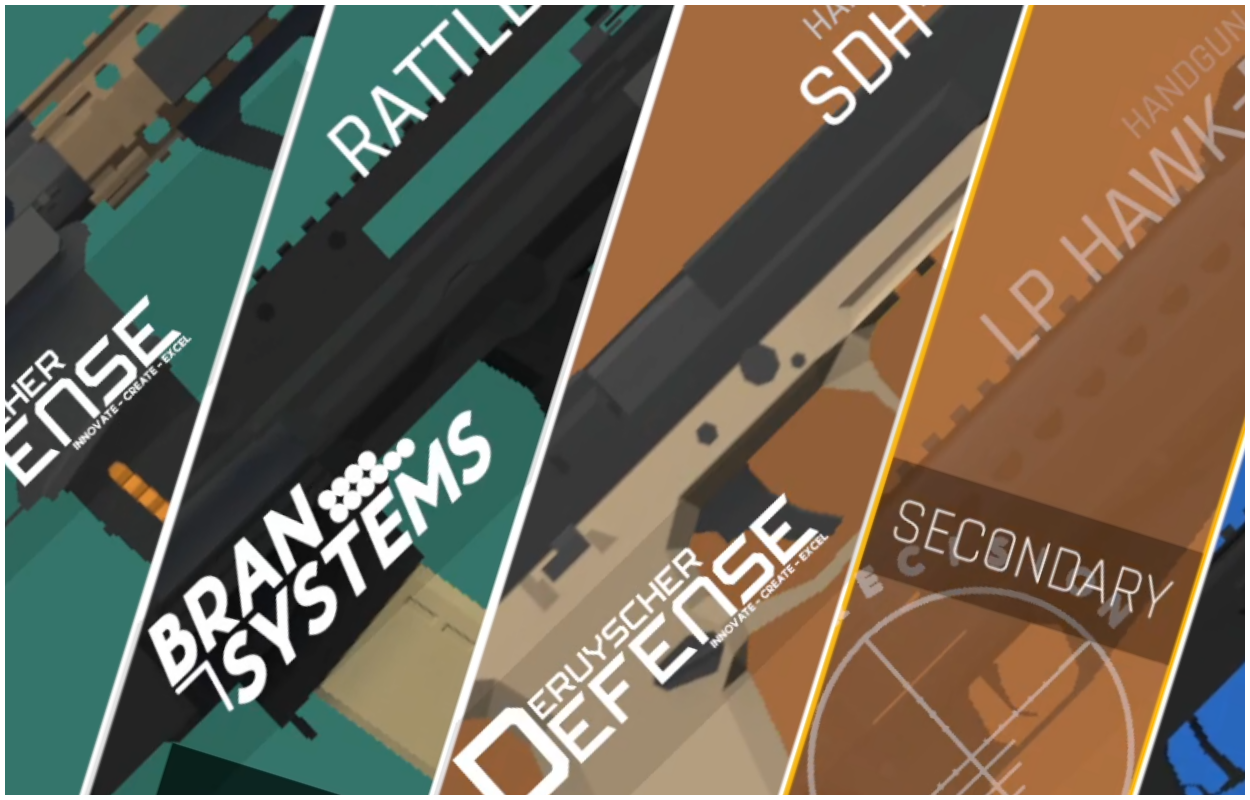 exotic arsenal
The simulation presents many threats that will over-power you in arsenal, its a good idea to get an upper-hand. Amplify's arsenal contains a weapon for every situation and also provides a modification system that allows the user to build their weapon to work with almost any encounter.
AVATARS
Thanks to exploits found in the simulation, you have backup bodies, referred to as Avatars, incase you are killed. Each Avatar will initially be equipped with a random weapon and special gadget giving some Avatars more importance over others depending on situation and/or preference. Although when all of your avatars are killed its game over and you will have to restart the simulation.
The simulation
You've been trapped in a simulated world created by an unknown organization. Promised a way out, you follow a plan created by a mysterious person who goes by the name of NULL and battle your way through the simulation.
The simulation changes every time you play through it giving you a unique storyline experience each time you play. You will most likely not play the storyline in the same order as before, there may be some interruptions during your playthrough, the simulation is unpredictable.
Gadgets
Don't worry you'll always have a trick up your sleeve
Gadgets are a main component of Amplify and are equipped directly to your avatars. Each Avatar will hold a gadget different from the others making some Avatars significantly more useful than others depending on the situation and/or playstyle preference. These gadgets are devised into 3 categories: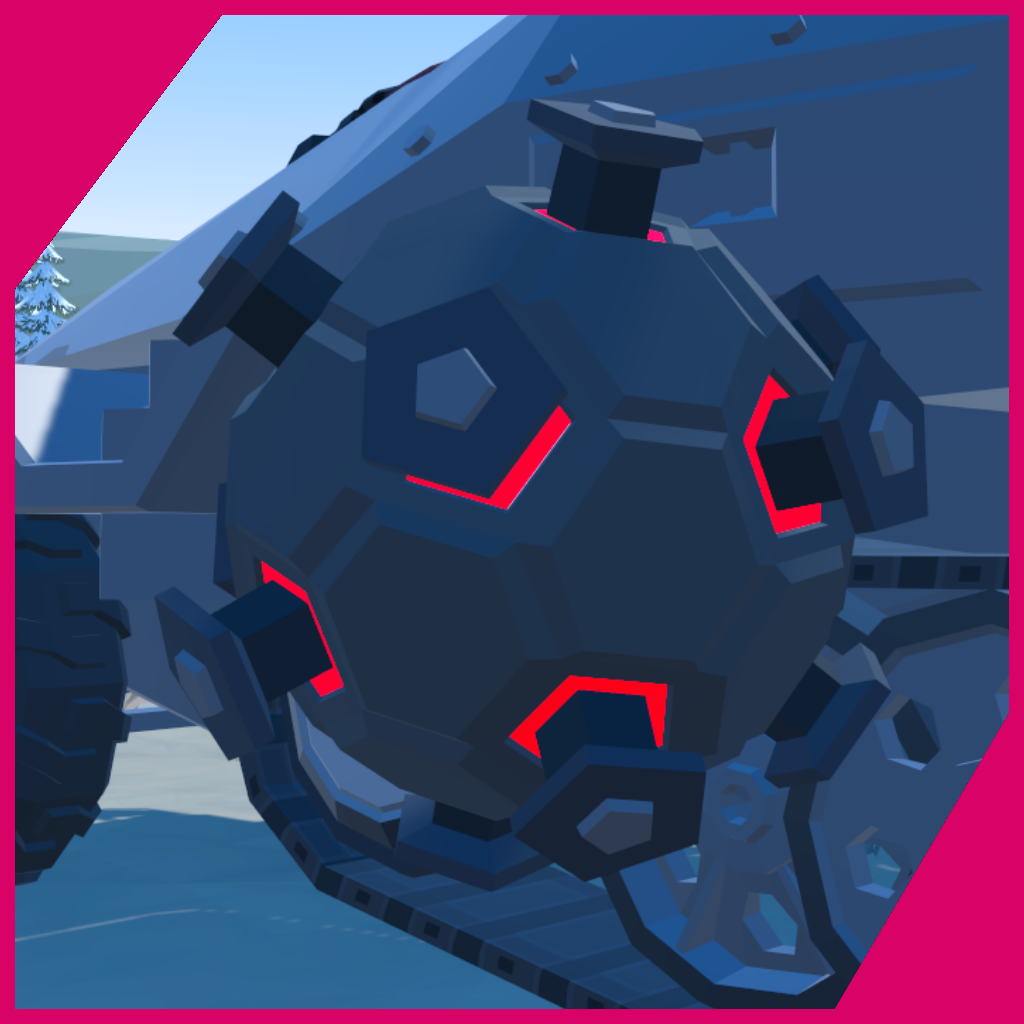 OFFENSIVE GADGETS
Offensive Gadgets are composed of gadgets that are used to pressure enemies and inflict damage.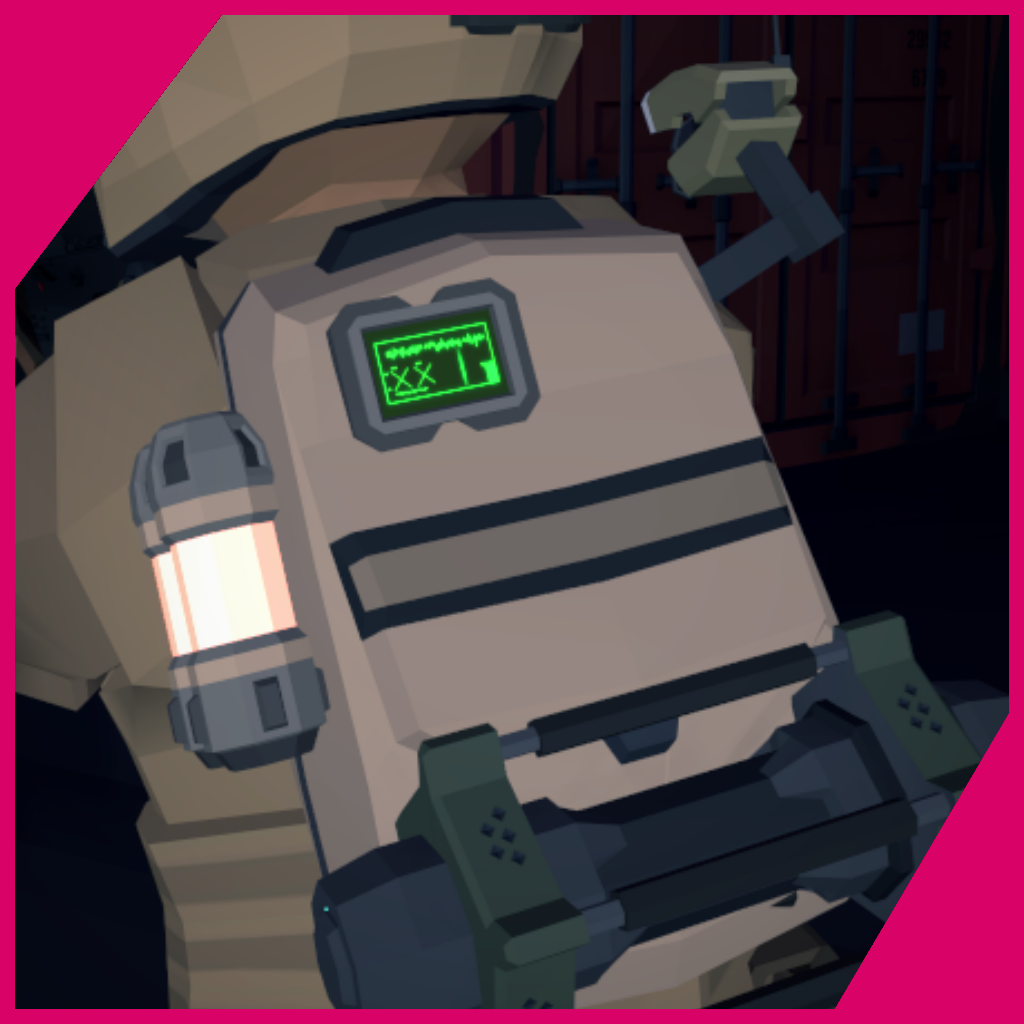 NEUTRAL GADGETS
Neutral Gadgets are composed of gadgets that can be used in both situations meaning they can inflict harm, provide information, provide support, etc.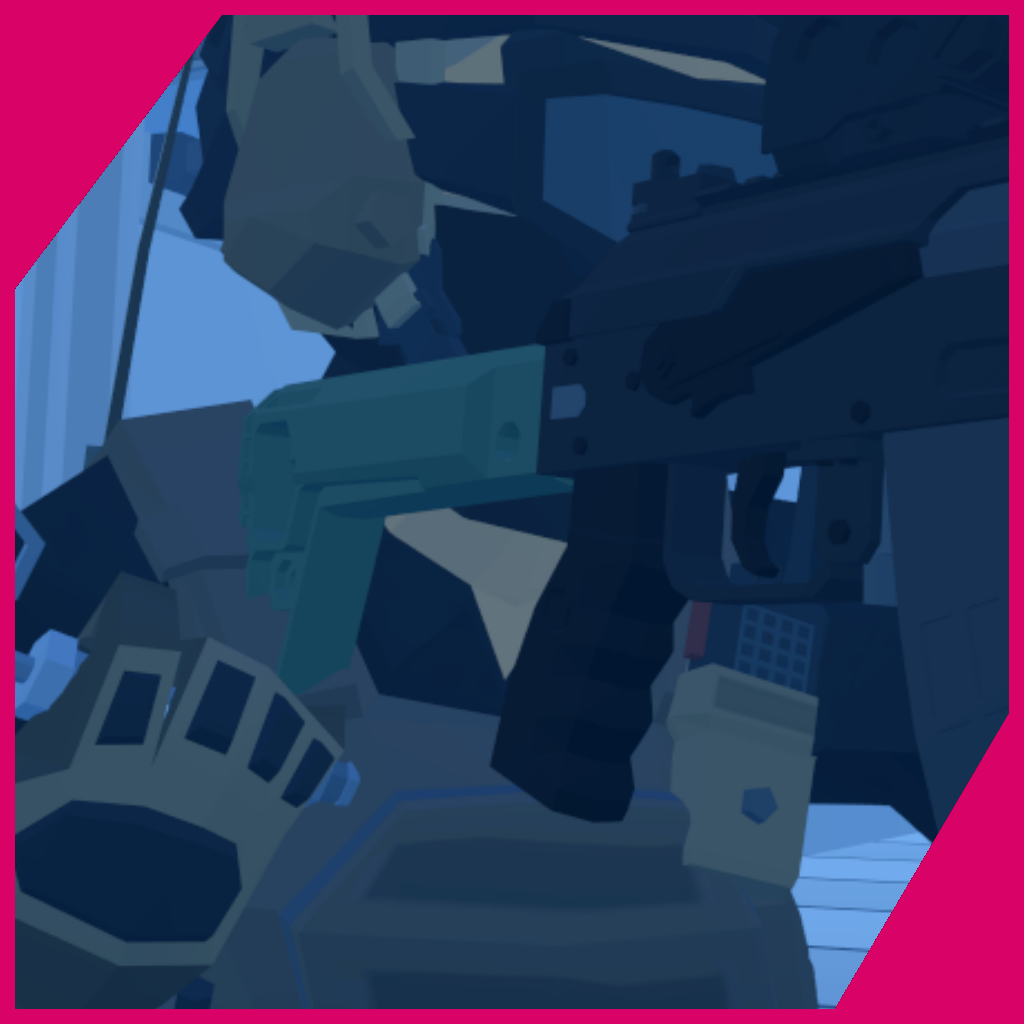 DEFENSIVE GADGETS
Defensive Gadgets are composed of gadgets that are used to protect yourself or provide support.
EXOTIC ARSENAL
Everything will try to kill you.. Atleast have the upperhand…
The dealers of the simulation offer a wide variety of exotic weapons and an even wider variety of attachments to build the perfect gun to your needs.
With Amplify's weapon constructor, you can make every weapon perfect for any situation if built correctly.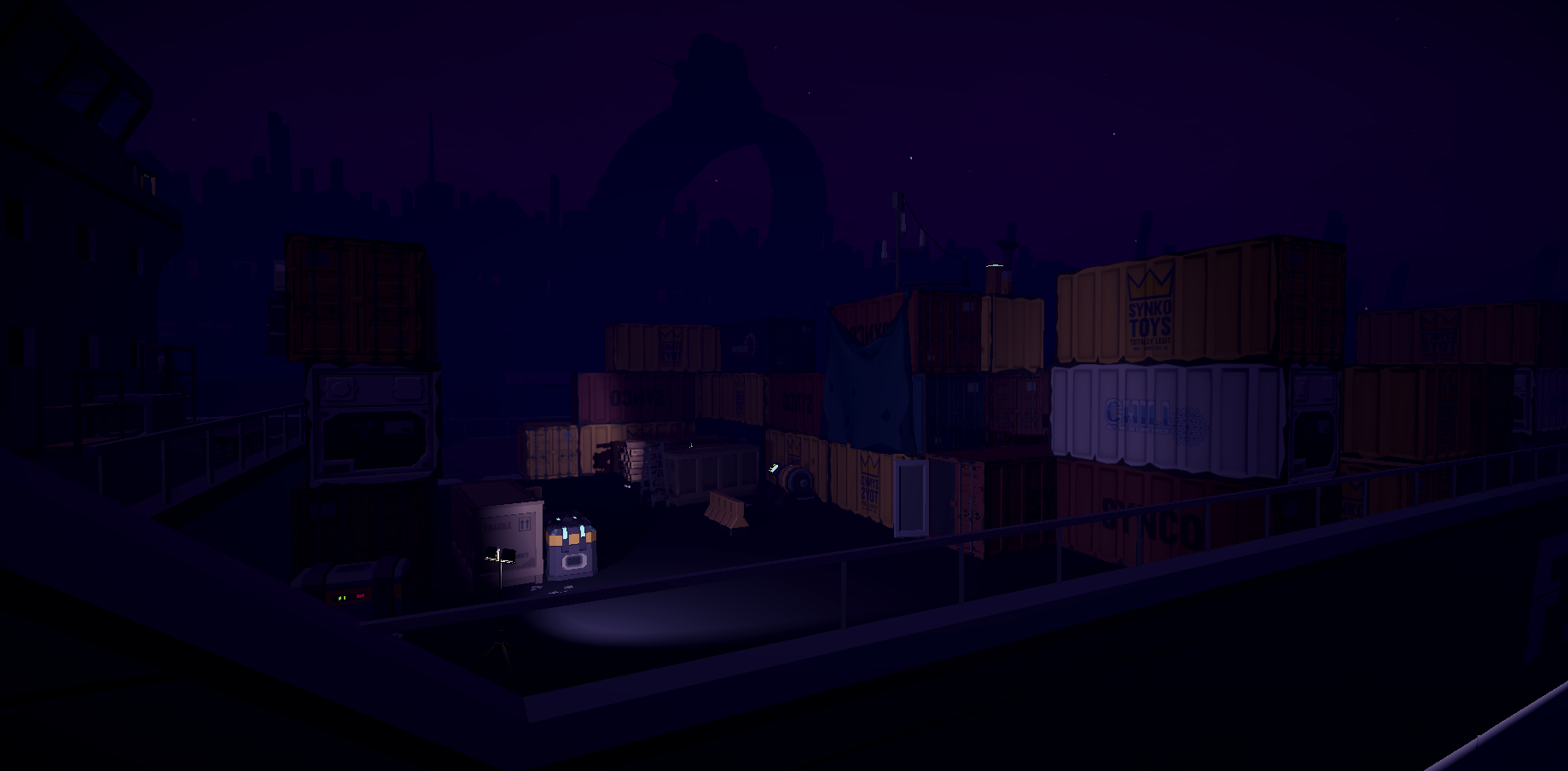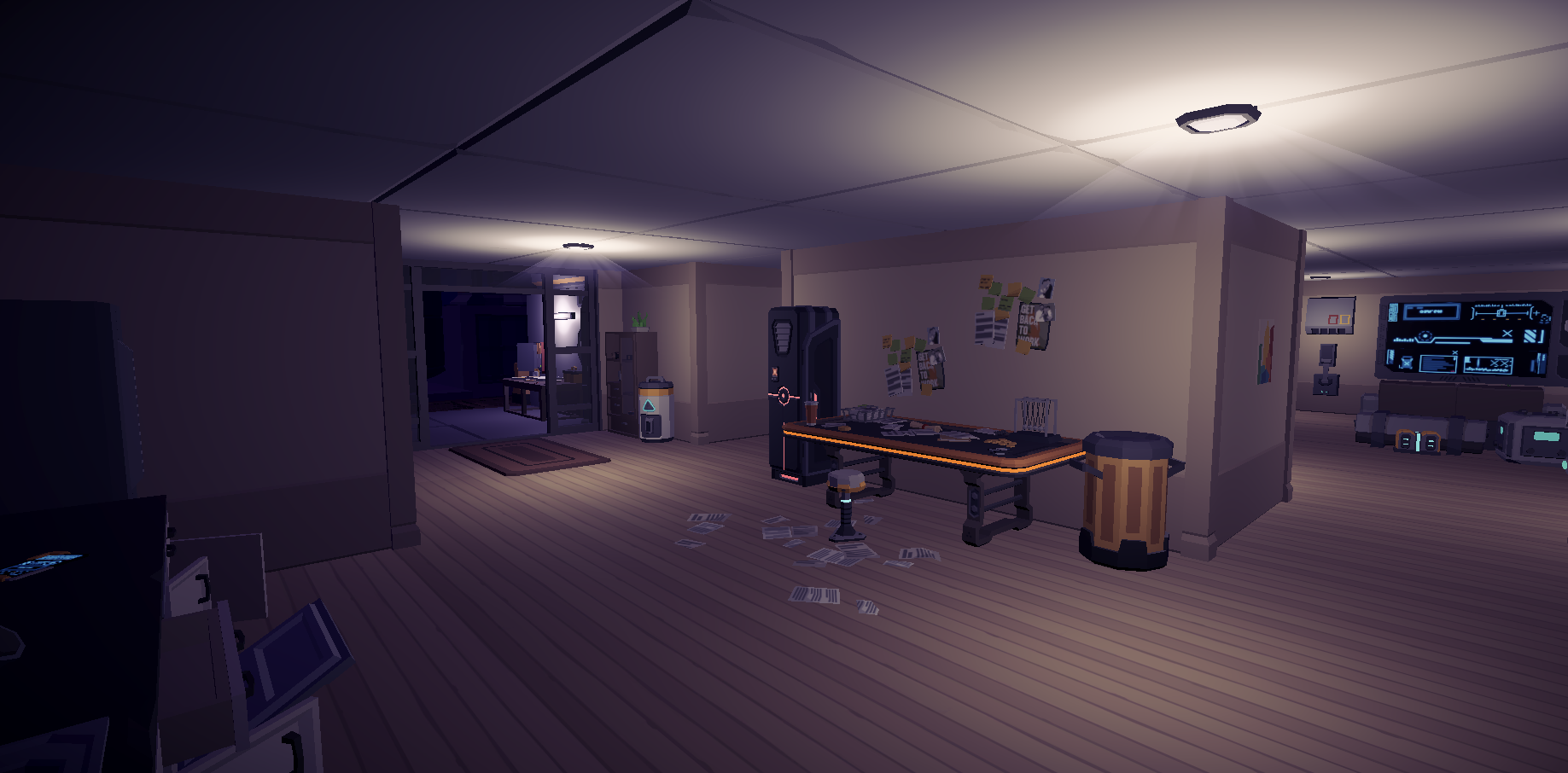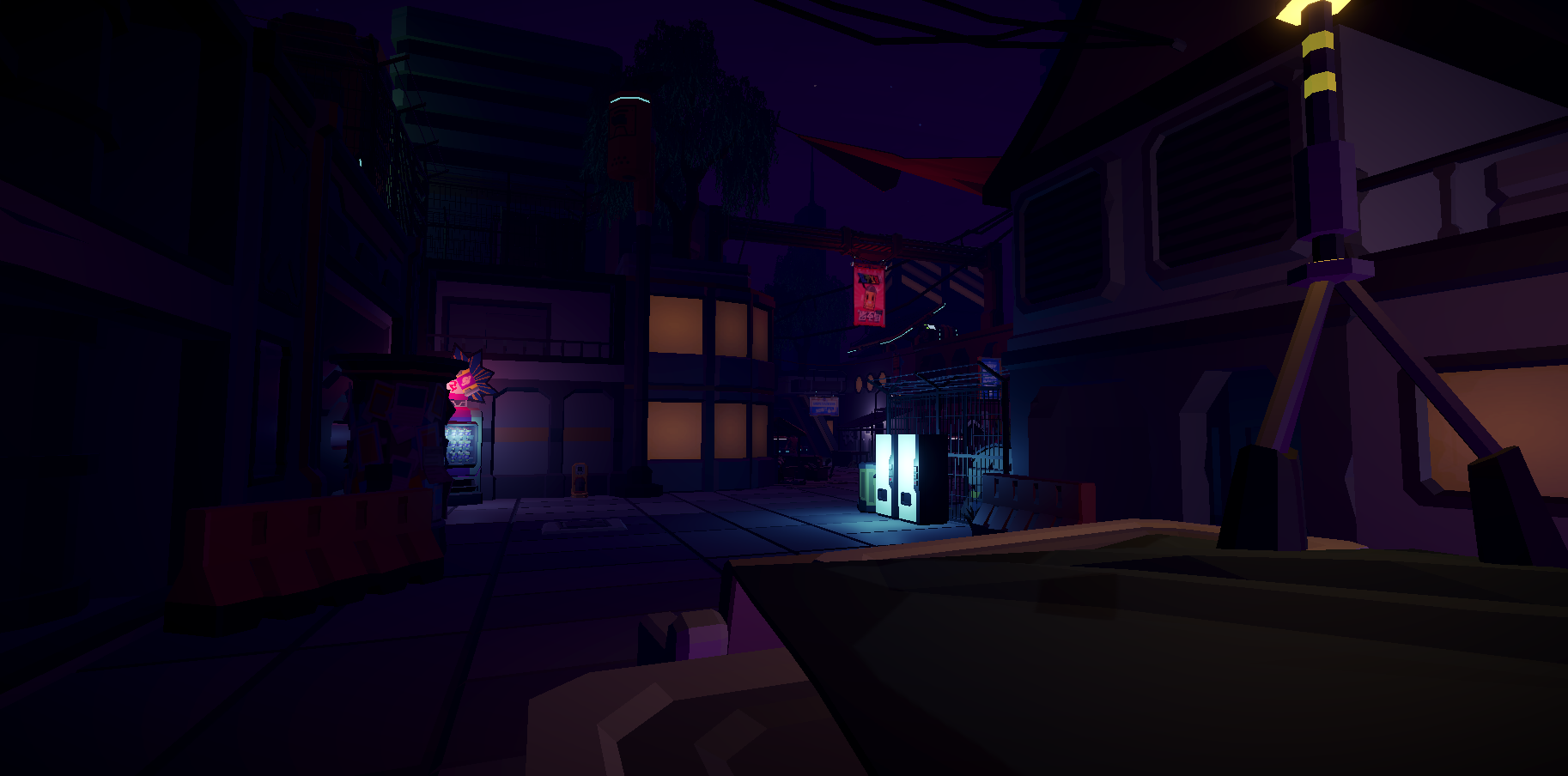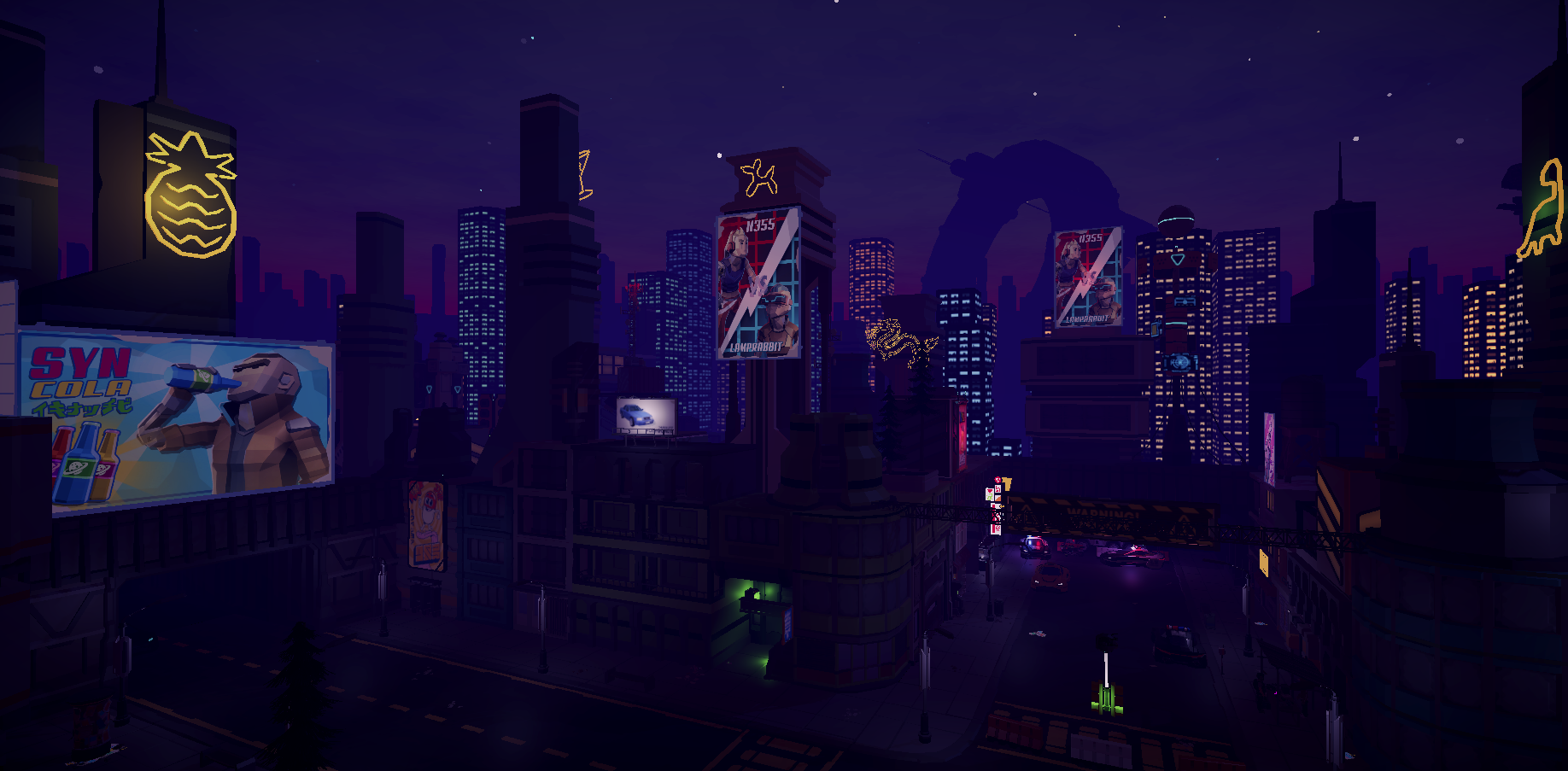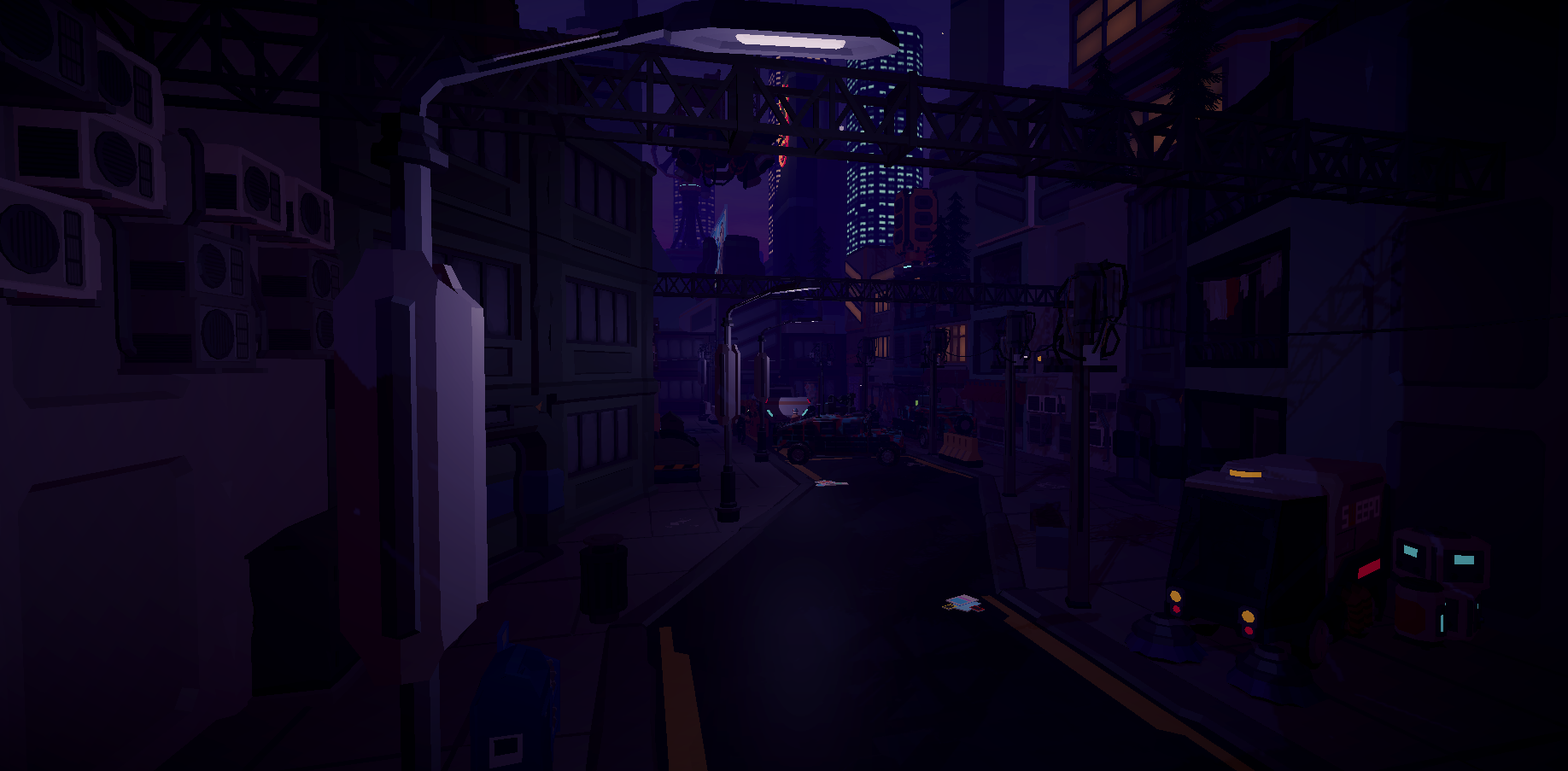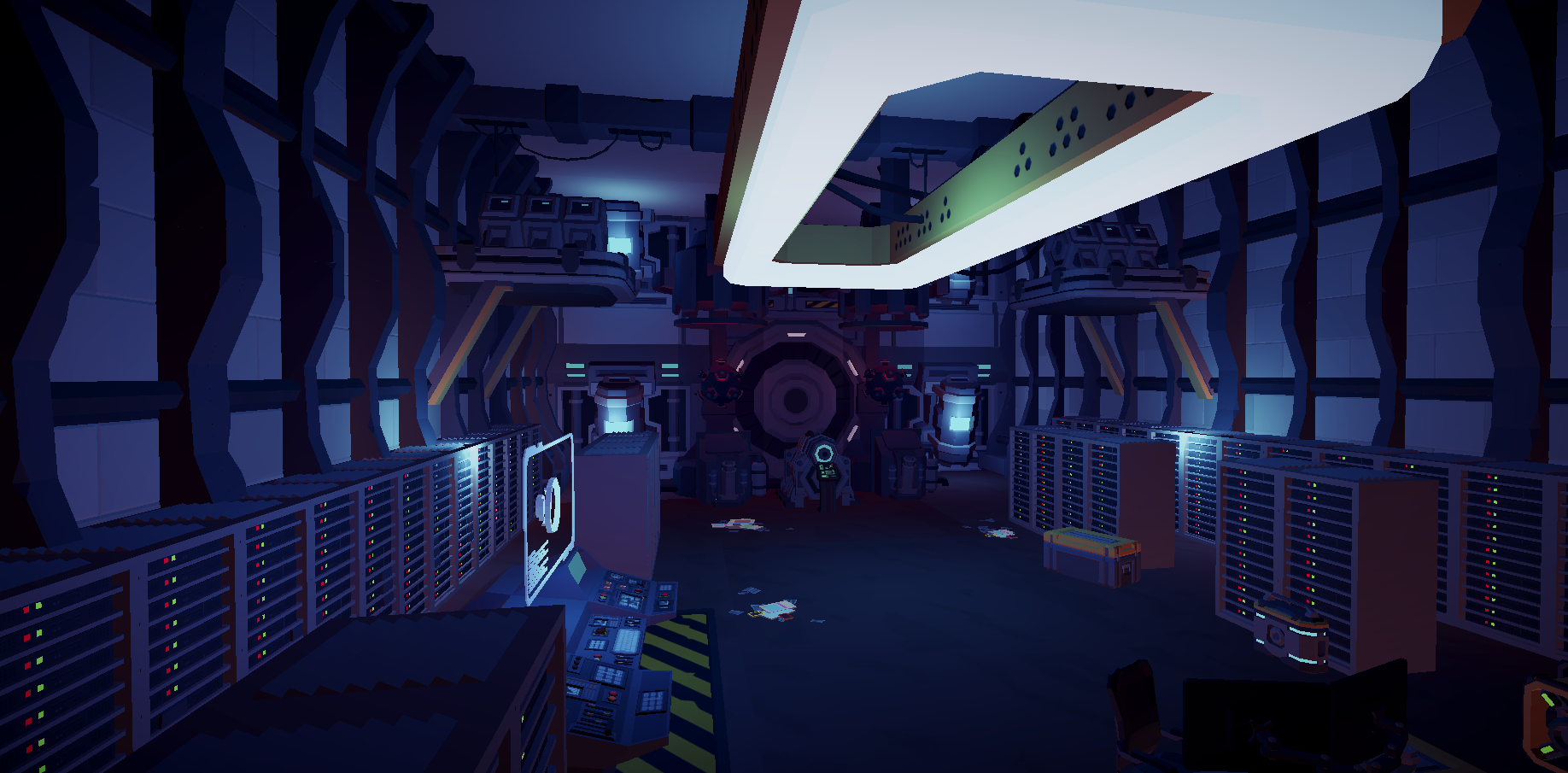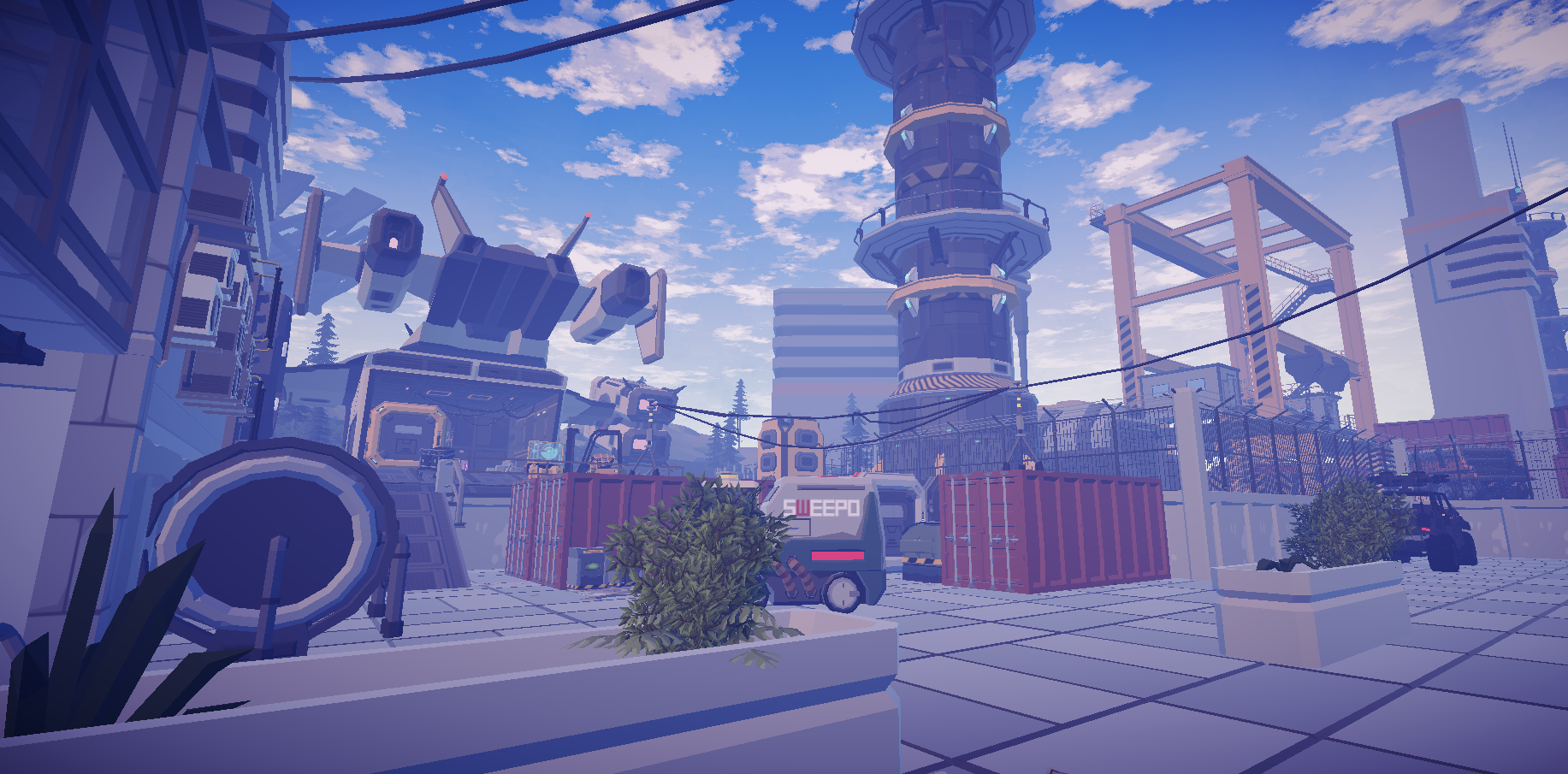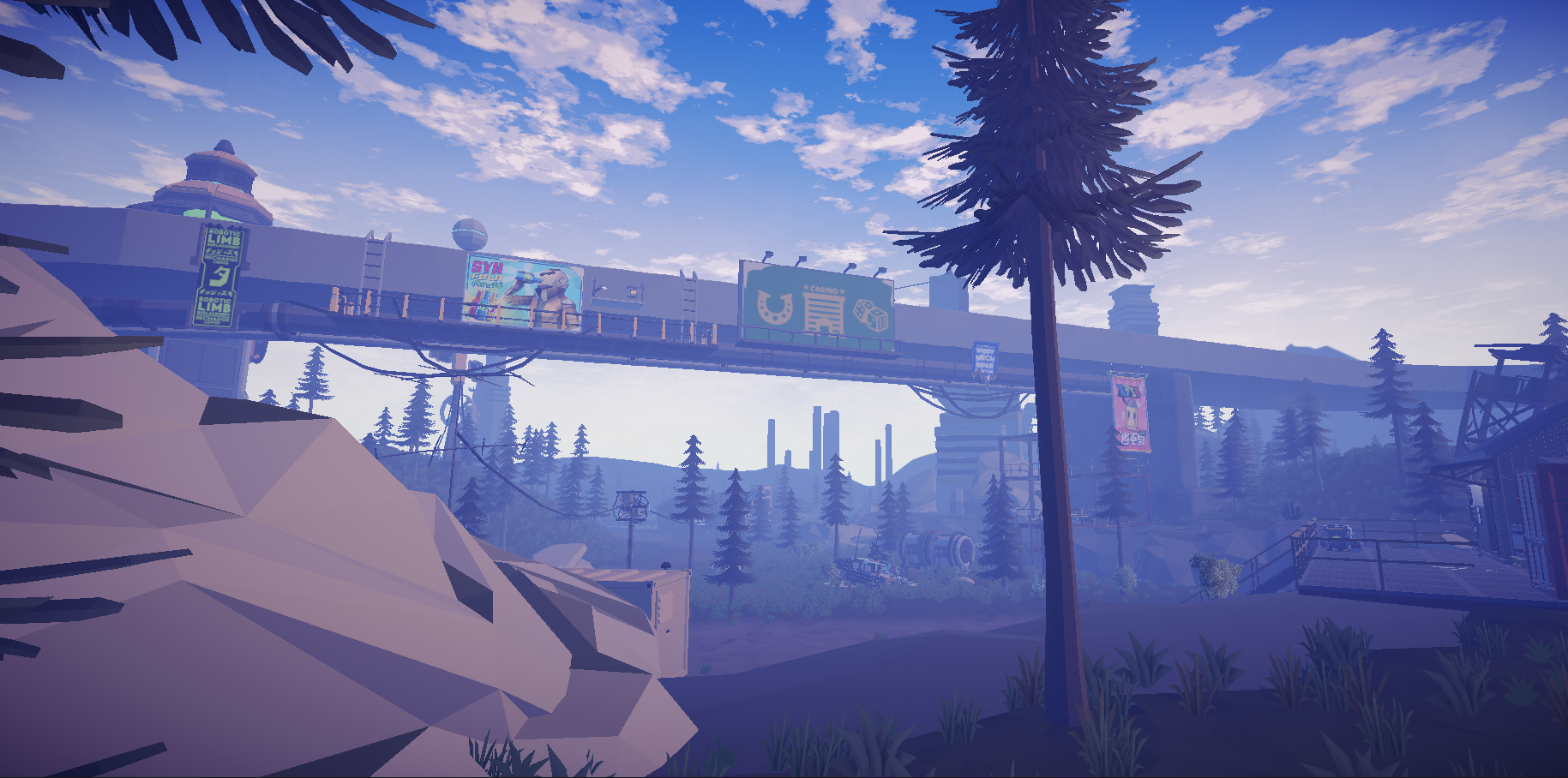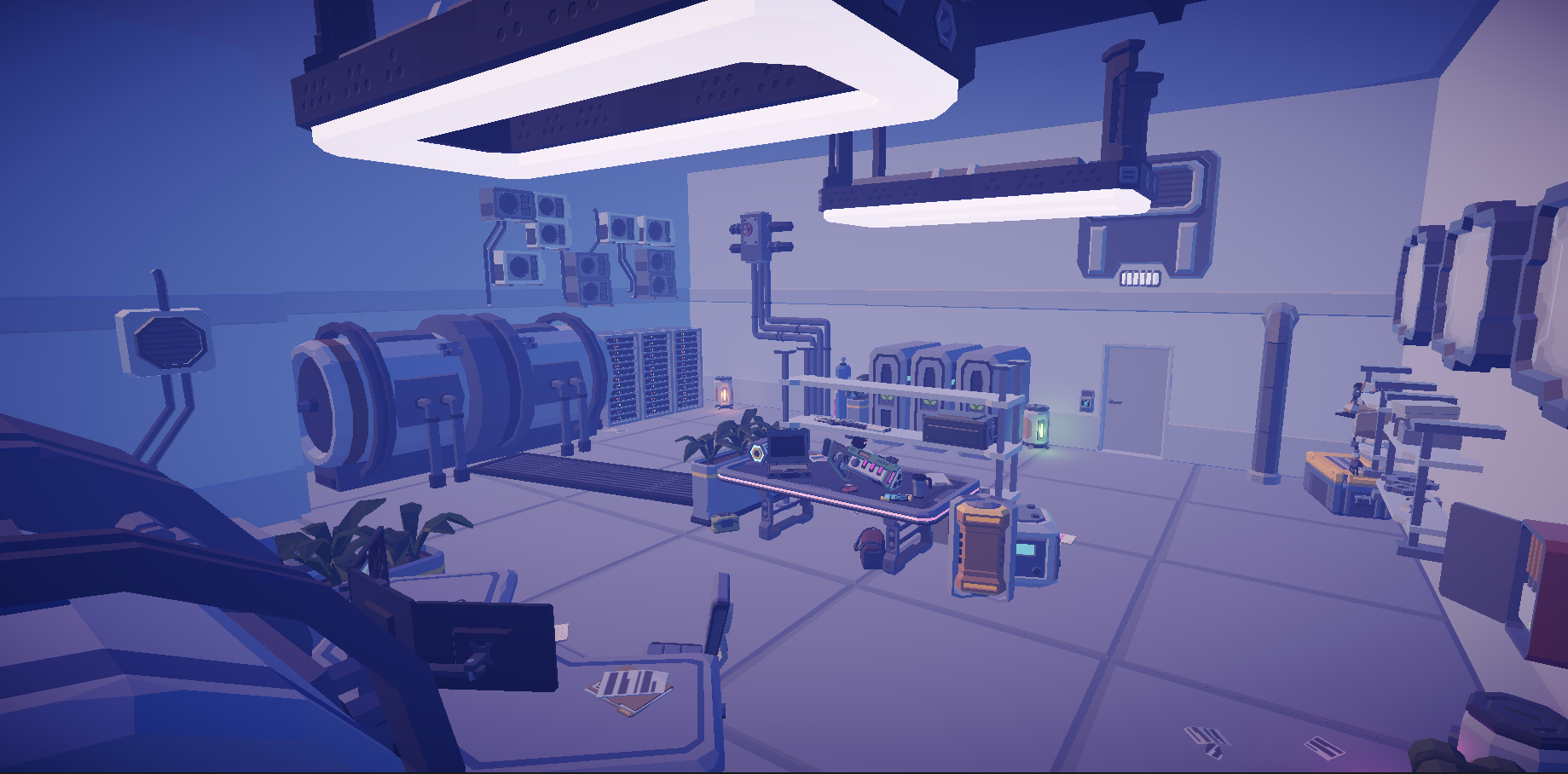 About the project
Amplify aims to provide a first person shooter experience unlike no other.
join the community
Follow up on the development of Amplify on the official discord server for the project!
support the project
If you're interested in the project and want to support it, you can share the project with your friends and even drop a dollar or more to help fund the project!
contact us
If you have any questions or concerns, feel free to contact us