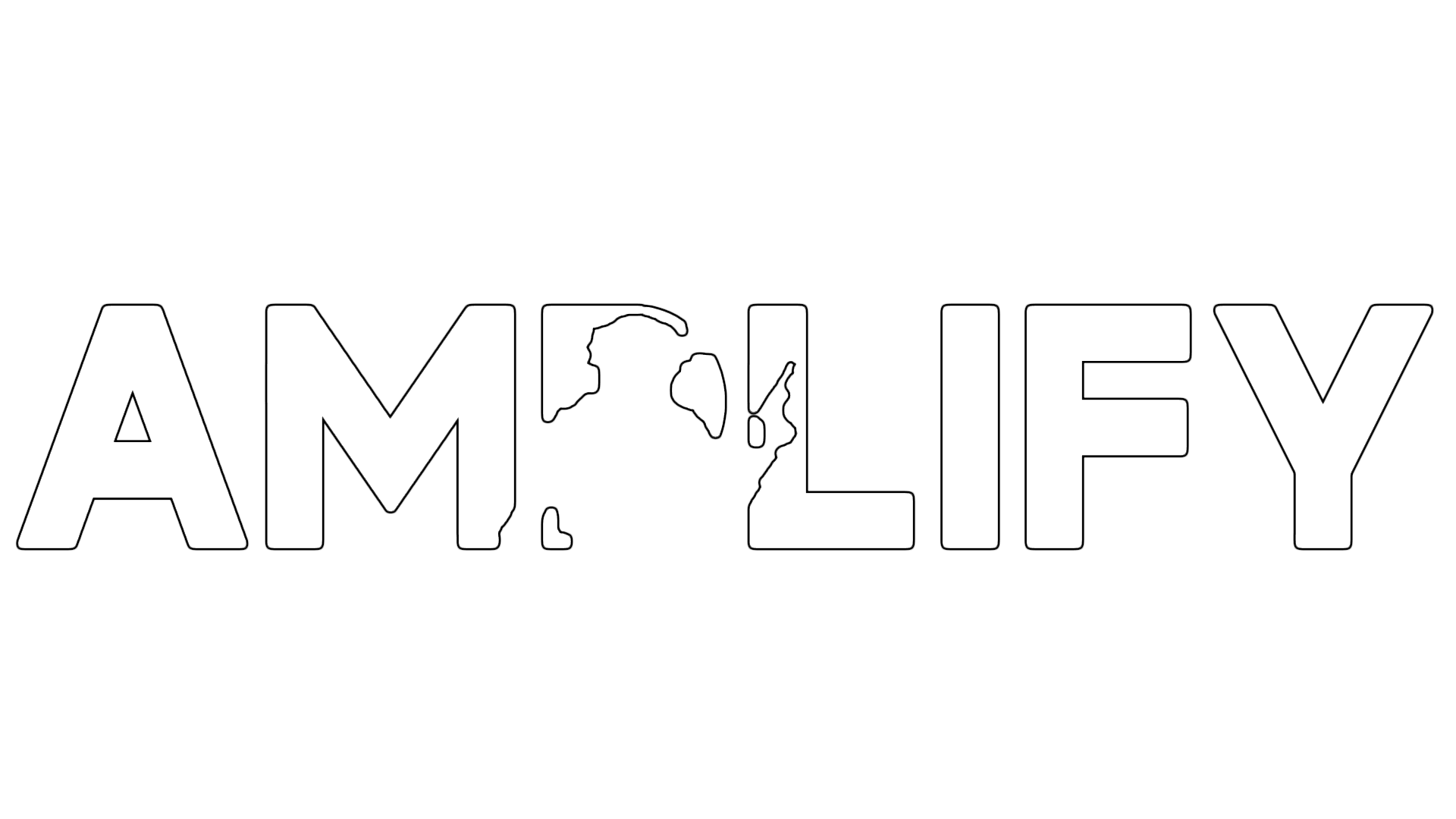 Changing the game
Amplify combines first person shooter mechanics with a roguelike experience and places you in a unique environment unlike any game you've played before. This ultimately creates the Amplify experience.
Amplify takes place in The Region, a simulated playfield created by an unknown entity. In Amplify, you play as an unnamed character who is trying to escape the simulation without being killed by its keepers.
Amplify offers a fast-paced movement system with basic movement like running, sliding, crouching, and jumping. Some gadgets will provide a new way of traversing the playzone such as blinking and double jumping.
Upon killing enemies, the player will be rewarded with score (the currency used in The Region), extra ammo and health. Score can be used to purchase new avatars to replace deceased ones (purchasing an extra life) or it can be put towards new weaponry to fight your way through The Region.
The player will have 3 avatars in Amplify. These avatars are essentially a life system in the form of playable characters. When all your avatars are killed during game, it is game over. Each avatar will possess their own unique gadget that will influence a new playstyle for the game.
Amplify provides an exotic arsenal unlike no other game. Each weapon in Amplify will serve its own purpose and have its own unique feel compared to other weapons.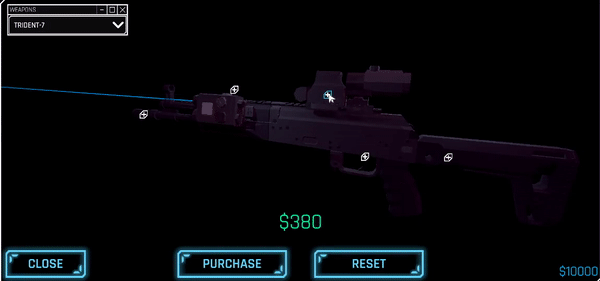 Amplify provides a customization system that will allow the user to modify parts of their weapon from the optic they use to the color of their bullets for easier sight of where they are shooting. Some weapons will contain special customization options that will completely change the feel of the weapon.
COMMUNITY
Join the community behind the development of Amplify, receive announcements and updates on the project and get access to public testing versions of the game.
SUPPORT AMPLIFY
If you want to support this project in its development then become a patron and get exclusive rewards for supporting the project.
Kickstarter
Consider dropping a few bucks for the Amplify Kickstarter so we can fund the entire project at once to make development go by faster.